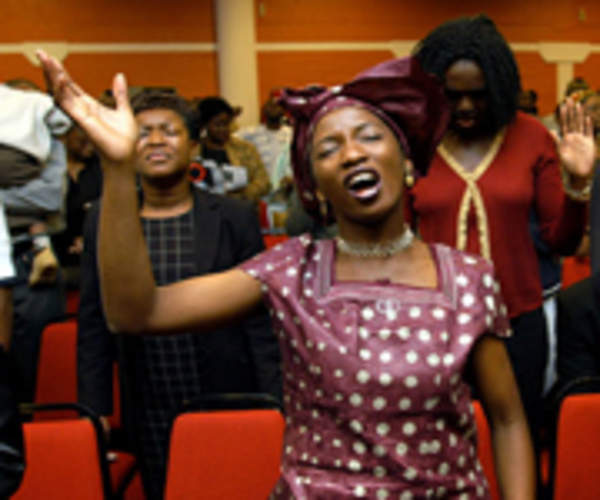 Maybe it's just a rumor, but I've heard that the memberships to many Black churches are decreasing. Many say that Black churches are not looking after families and communities like they use to.
Others say pastors and bishops have gotten greedy, and are flashing their wealthy lifestyles. I've even heard people say that Black churchgoers complain about a lack of diversity when they go to church. They want to worship with whites, Asians, Hispanics and others.
Do you think this is true? Why or why not?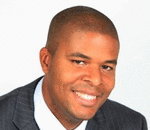 Posted By: Dante Lee
Monday, July 7th 2008 at 12:13AM
You can also
click here to view all posts by this author...