As we gear up for summer, the excitement starts to bubble up. There's a certain vibe in the air, a unique rhythm that hits us once a year. It's a call for all the music lovers, thrill-seekers, and those longing for a divine connection with the great outdoors.
Get ready for the Summer Oasis Music Festival, a mind-blowing creation by Cedric McDougle, an event producer whose love for beats and nature birthed an immersive glamping experience like no other.
Tucked away in the historic enclave of Idlewild, Michigan, the festival oozes unity and liberation, echoing the town's vibrant African-American heritage. This sacred ground became the birthplace of this extraordinary event. McDougle reminds us, "We can learn so much from the triumphs and trials of our ancestors. I feel their spirits guiding us to reclaim and preserve our presence in Idlewild. It's our legacy. It's our birthright. It's our duty!"
McDougle's vision goes beyond just delivering musical entertainment; it's a testament to his life's journey and dedication. By turning his passion into his purpose, McDougle aims to revolutionize the traditional idea of camping and outdoor experiences. He coined the term "glamping" to capture the festival's essence. It's all about glamorous and luxurious camping, giving people a chance to escape their mundane routines and dive into a new reality.
Focusing on meticulously crafted outdoor adventures, the Summer Oasis Music Festival goes beyond your average concert lineup, promising a profound and transformative connection with nature and music. McDougle doesn't just offer a product; he designs an experience that surpasses ordinary expectations. His philosophy revolves around touching lives through these experiences, setting his festival apart from the mundane music events we're accustomed to.
McDougle's words inspire and enlighten: "Strive to carry yourself in a way that others will be proud to follow. And aim to embrace your divine purpose. Why? Because purpose defines your life." He believes that success is more than just material wealth; it's about positively impacting someone's life through your actions and serving others.
With ambitious plans for the future, McDougle is ready to elevate the festival's unique blend of music and nature to new heights. His goal is to shed light on historically Black-owned campsites, infusing life, energy, and prosperity into these legendary locations, just as he has done with Idlewild, Michigan. McDougle's ultimate dream is to organize four festivals each year, each corresponding to a season, breathing new life into these historic spots.
Mark your calendars for August 18-20, 2023, because the Summer Oasis Music Festival is going to deliver an unforgettable immersive glamping experience that harmonizes music and camping in a high-class setting. For more details, check out their website at
www.glampishlife.com
or follow their hashtag #somf2023 on Facebook and Instagram.
McDougle, an avid music enthusiast and skilled event organizer, had a vision of creating an extraordinary experience that merged the grandeur of nature with the power of live music. Through relentless determination and meticulous planning, he turned the serene landscape of Idlewild into a sanctuary for music enthusiasts: the Summer Oasis Music Festival.
If you want to connect and learn more, hit
www.glampishlife.com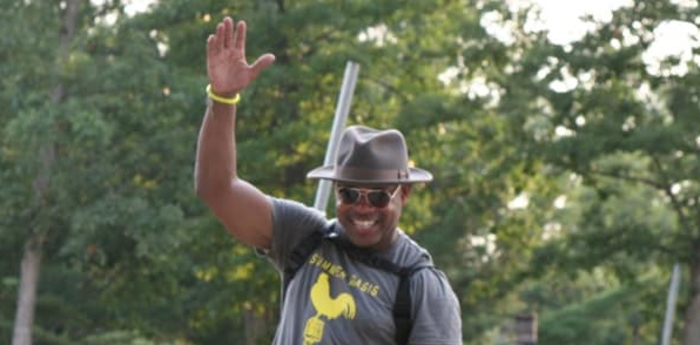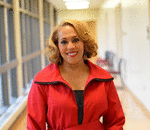 Posted By: Pam Perry
Friday, June 16th 2023 at 12:02AM
You can also
click here to view all posts by this author...