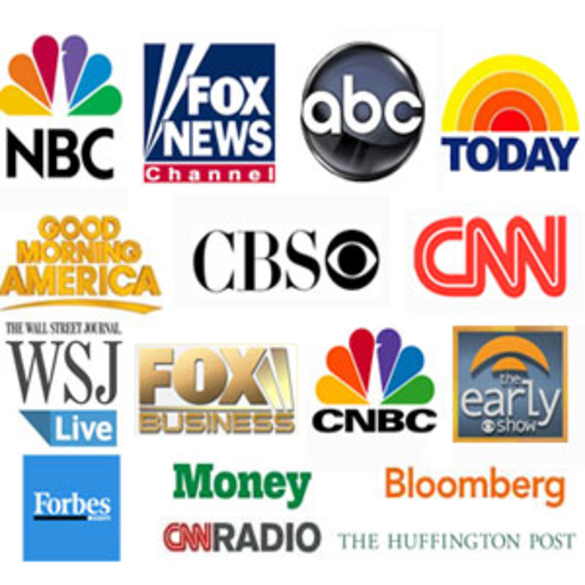 Would you like to be interviewed on a top national TV show and air on ABC, NBC, CBS or Fox?
Of course you would because there are few faster ways to instantly reach millions of people and boost your sales than getting big-time TV publicity.
In the publishing world, it's no secret the right national TV appearance can catapult a book to the top of the Bestseller List.
Curious to know how YOU might get on national TV?
If so, you're invited to Steve Harrison's free, 90-minute web class on Tuesday, April 13th, so you can hear from him and his four producer friends who've booked hundreds of guests for ABC, CBS, NBC, Oprah and CNN.
Go here now to register:
http://bit.ly/2021prwebinar
- it's my PamPerryPR-VIP-Invite
Together, they will teach you things 95% of all publicity-seekers don't know, including:
* How to increase your odds of getting on the biggest shows.
* Understanding the mindset of national TV producers and what gets them to book you as a guest.
* The strategy a husband-and-wife team used to land a 7-minute Today Show segment.
* What you should send TV producers (and what you shouldn't).
* The most important question you must be able to answer to land a TV appearance.
* The biggest mistakes to avoid when pitching TV producers (including ones that could get you black-balled forever!).
* Case histories of three other authors and entrepreneurs and the strategies they used to get on top TV shows.
In the interest of full disclosure, you should know I'm a compensated affiliate for Steve's programs and part of his Publicity Summit. I know his programs work - that's why I recommend them for those who want major media exposure....
Again, to register go here now:
http://bit.ly/2021prwebinar
Once registered, you'll receive all the details back within five minutes.
Who knows ... maybe we'll be seeing you on national TV very soon!
To your Superstar Success,
Pam Perry, publicist & publisher
of Speakers Magazine
See you there
http://bit.ly/2021prwebinar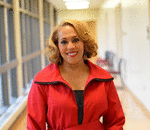 Posted By: Pam Perry
Saturday, April 10th 2021 at 7:51PM
You can also
click here to view all posts by this author...