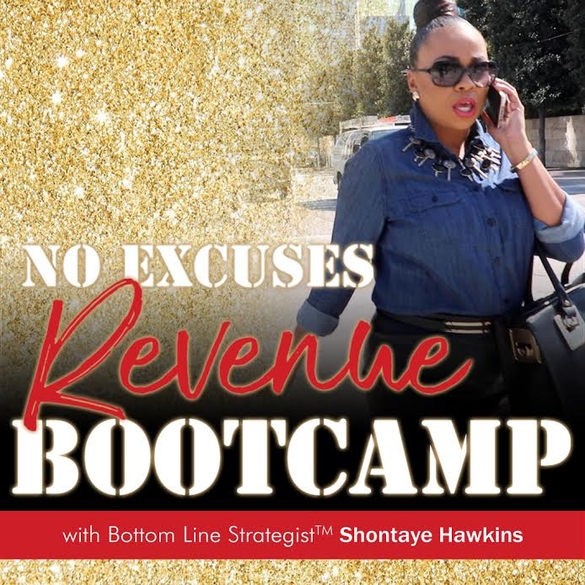 It's time to get paid!
I may not be a mind reader but I am certain your goal wasn't to start a business or write a book generates revenue and profit, every now and then.
Was it? I think I know the answer. No.
The fact that you're reading this email tells me that you're looking for a solution – a way to grow your business, increase book sales and generate more revenue.
Don't worry. I got you. :) I'm your PR coach!
My friend and colleague, Shontaye Hawkins is hosting a powerful event, the 3-Day No Excuses Revenue Bootcamp and you're invited! Register here:
http://bit.ly/profitisthenewblack
Shontaye created this FREE 3-day bootcamp to help accelerate your revenue and profit through a series of daily money making drills and strategies. Plus, when you register you'll have an opportunity to get instant access to one of 50 copies of her 16-page guide, Revenue Jumpstart: 101 Ways To Accelerate Your Revenue and Maximize Your Profiits -- absolutely free!
"OMG! Tell me more!"
For three days, Shontaye is going to show you how to eliminate any obstacles that keep you from stacking your paper and give you step by step strategies to kick your revenue and profit into high gear.
Did I mention that it's 100% FREE?
These daily video sessions will be power-packed with revenue generating activities, revenue streams and revenue planning strategies... and of course, real talk to help you build a banging bottom line (profits!).
Bootcamp begins at 12pm CST / 1pm EST on June 6, June 7 and June 8. Can't attend live? No worries, register anyway to get access to the daily replay.
Click here
http://bit.ly/profitisthenewblack
to sign up for this FREE 3-day training - No Excuses. Only Results.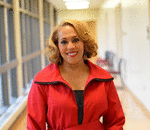 Posted By: Pam Perry
Saturday, June 3rd 2017 at 6:13PM
You can also
click here to view all posts by this author...