Have you ever considered having your own radio show?
Podcasting is a great way to share your unique message with many other people - and possibly land a spot on a traditional radio show, like Radio One, like I have for the past two years.
I am also on a national radio show, SGN The Light.
every Monday with Stellar-Award winning Gospel.
Announcer, Ace Alexander - sharing Social Media
Swag Tips.
Podcasting can also be the springboard to an entire media empire and open the door to many other opportunities including major book deals, publicity, speaking engagements and more.
In fact, one of the best ways to get media attention is to become a member of the media yourself. Interview celebrities and become a superstar yourself!
I'll share with you in the next Branding Superstar University teleclass on Tuesday, Feb. 19 at 9pm EST how to host your own show for free,book famous guests, promote the show and get media attention.
To discover how to get started hosting your own show, join us on the teleclass, go to
www.BrandingSuperstarUniversity.com
These are some of the questions I'll answer about podcasting on Tuesday, Feb. 19:
How important and easy is podcasting?
How will podcasting help me sell books?
How will it help me build my list?
How will it help me get the attention of the media?
How will it help me brand my business?
So sign up to learn how you can touch lives across the country (or the world) by getting your message out there with a syndicated podcast easily and for free.
See you on Tuesday on the teleclass. You must sign up by 6pm EST on Tuesday, Feb. 19 to get the private call-in details about an hour via email before the class. (There are NO REPLAYS). Those that show up, go up.
Go here now:
www.BrandingSuperstarUniversity.com
- each class is just $7 bucks.
To your superstar success,
Pam Perry, PR Coach
P.S. I will also share how to get paid to podcast, syndicate in iTunes and how to create products that you can sell online or at speaking engagements. Go to Branding Superstar University now to reserve your spot for the teleclass on Tuesday. NO replays. Sign up NO LATER
than 6pm EST Tuesday, Feb. 19, 2013. No exceptions. Limited space.
P. P.S. Each class just $7 bucks.Go here now,
www.brandingsuperstaruniversity.com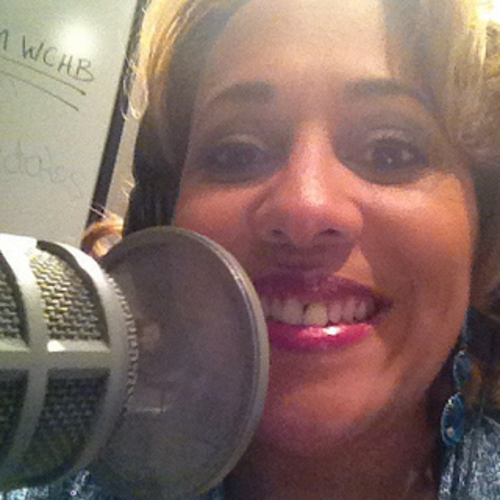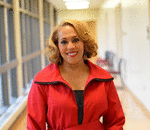 Posted By: Pam Perry
Sunday, February 17th 2013 at 9:18PM
You can also
click here to view all posts by this author...