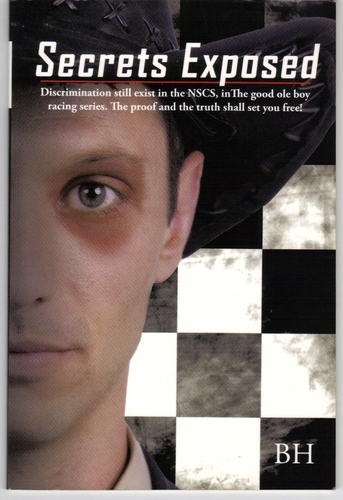 The President Knows about this book he is in the book,This book was Published in July 2009 He invited Nascar to the white House in August 09 and made them bring a Race Car to the white house Nascar thought they were slick by not bringing the seat system he' knows that,thats why president obama had his head looking inside the car,when jimmy johnson was reving up all that horse power,the president was investigating my claims,he knew nascar didn't bring what he was looking for,the Pesident was asked if he was going to attend a nascar race he said no! Don't be fooled the president got those documents from the NC Attorney Generals office To, Believe me and you president obama is watching Nascar!
Posted By:
Wednesday, April 28th 2010 at 6:34AM
You can also
click here to view all posts by this author...