Nila--
President Obama recorded a special message for you about the budget he's submitted to Congress and what you can do to help it pass.
Watch the video now and take action to make sure your representatives know you support this new direction:
The budget President Obama has proposed isn't the same old document Washington has come to expect year after year.
Right now, we have a once-in-a-lifetime opportunity to finally confront the systemic problems that have held America back for far too long in energy, health care, and education.
But it's up to you to get involved and make it happen. Join a canvass this weekend and talk with everyone you know about the President's plan to secure long-term prosperity for our families.
After watching the President's video, you can also look up your elected representatives and let them know you support this new foundation for economic growth:
http://my.barackobama.com/budgetaction
Thanks,
David Plouffe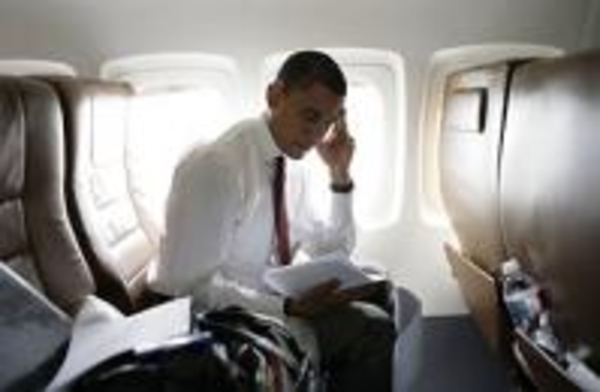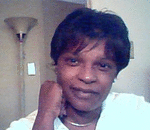 Posted By: Judith A. Birt
Wednesday, March 18th 2009 at 9:19PM
You can also
click here to view all posts by this author...